About Us
sur | mise : to assume something is true, without having evidence to confirm it.
NOTHING IS IMPOSSIBLE TODAY
We're a screen printing collective located in Salt Lake City.
We make hand printed clothing for rebellious spirits
Our goal is to express radical ideas through t-shirt and fashion design. We want to push boundaries, to forge alliances. It is time to create new ideas, tell new stories, and build on the failures of yesterday.
We hope that our clothing will empower the radical spirit within you, while provoking a conversation between strangers. We want people to re-examine the world around them.
Every item we make is screen printed by hand, in our studio, by us.
We have no interns, no bosses, no outsourcing, NO MASTERS
Check out our Instagram Page ! @surmise.cc

For wholesale, questions, collaborations, or any other info, please contact: surmiseindustries@gmail.com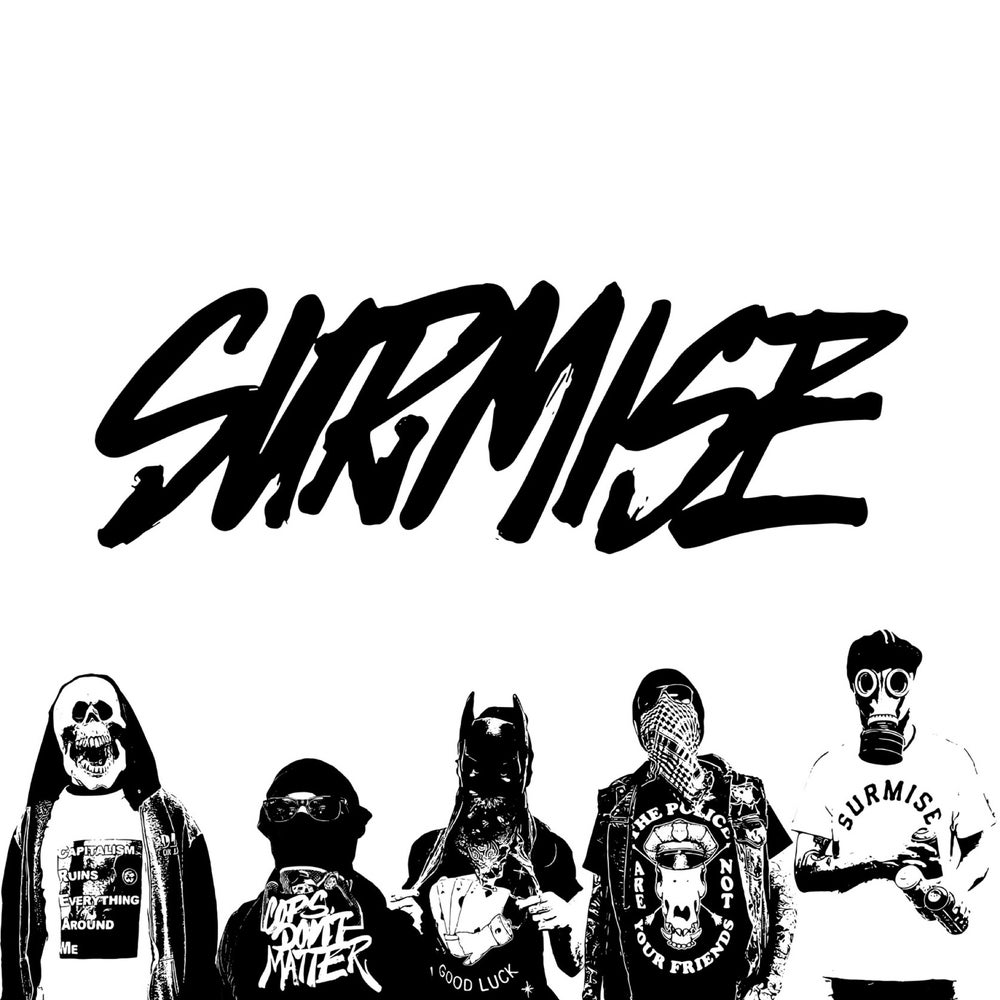 Printing done with our collective comrades: Squija ScreenPrinting